The WIMA Factories
In order to maintain our position as a European and German company and also to successfully meet the challenges of the global market and the competition in the future, the most modern production conditions are a must for WIMA.
The highest degree of rationalisation based on a maximum of automation and combined with highly sophisticated production concepts let us take advantage of Germany as an industrial site well known for its highly skilled workers, reliability, quality and much more.
In other words the well known concept "Made in Germany".
In this context WIMA has been a pioneer over the last decades. With permanent and considerable investment absolutely new factory and production concepts have been developed which provide our production facilities with a level of flexibility required by today's market conditions.
Experts recognize WIMA factories as model factories for most up to date film capacitor production.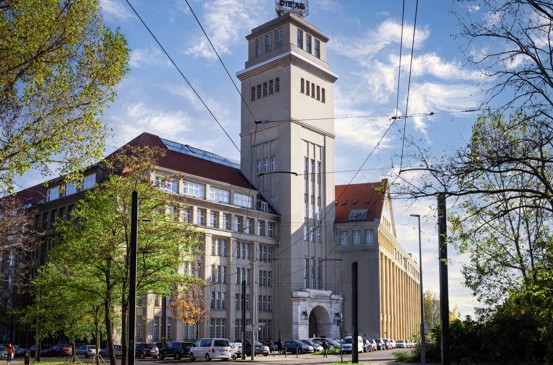 R&D Berlin
Ostendstr. 1-14
12459 Berlin / Germany
Phone: +49 30 600005-0
Fax: +49 30 600005-61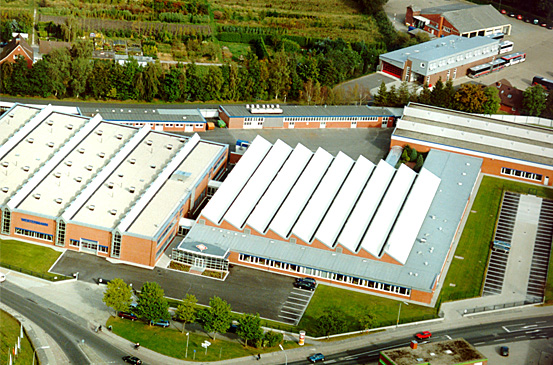 Factory Aurich
Breiter Weg 71
26603 Aurich / Germany
Phone: +49 4941 9177-0
Fax: +49 4941 9177-77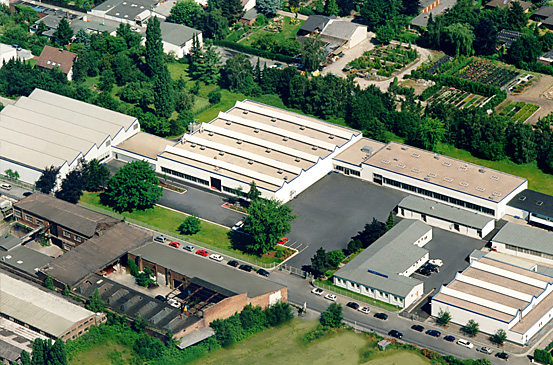 Factory Unna
Viktoriastraße 5
59425 Unna / Germany
Phone: +49 2303 25319-0
Fax: +49 2303 25319-50