Film Capacitors in Automotive Applications
In the automotive sector, film capacitors have decisive advantages compared to electrolytic capacitors such as high rated voltage per component, very low loss factor, very high insulation resistance, excellent self-healing properties, high service life expectancy/reliability, non-polar construction and non-critical failure mode.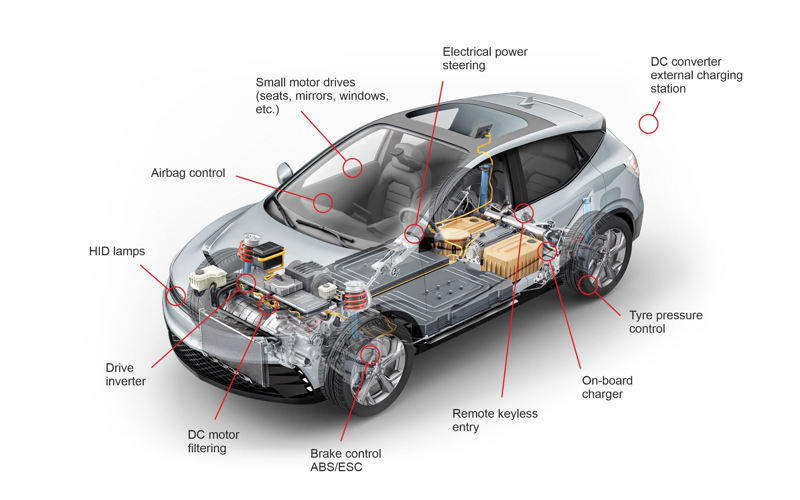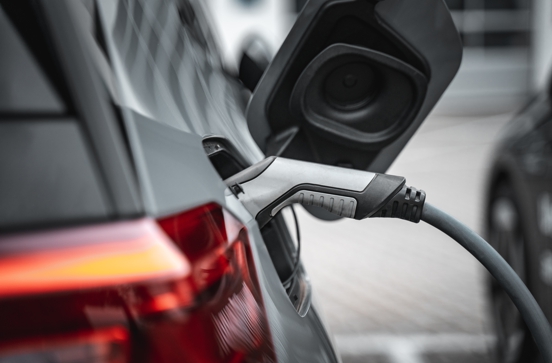 WIMA film capacitors for many applications in electromobility.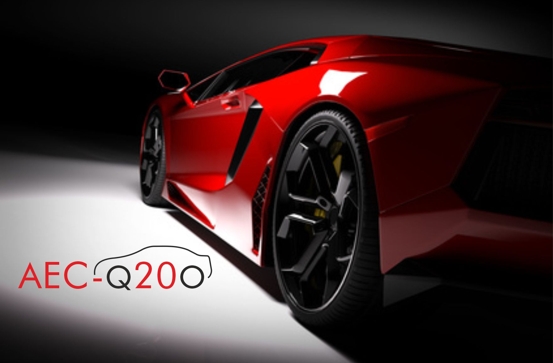 Relevant capacitor series tested according to the AEC-Q200 standard.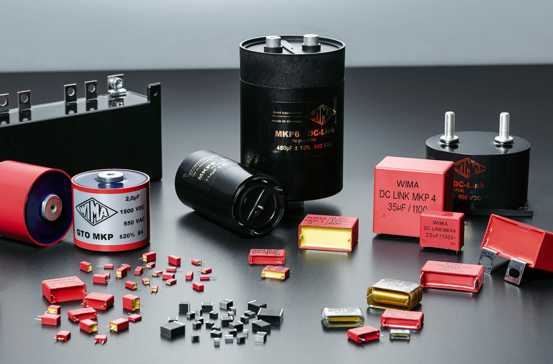 Overview of WIMA types for applications in the automotive industry.